---
Every Amazon.com purchase that starts here helps support
Agudath Achim


---
---
---
---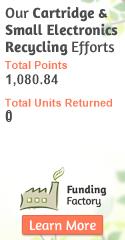 ---
We hope to use this page to keep members updated on each other and on the latest happenings within our community.
Member Information
This area will be used for information about specific members. We may list each member's birthday for the month, or other significant events, such as weddings, births, or graduations. This is a great way to keep up to date on how fellow members are doing. We could also have links to members personal web sites.
Recent Events
In this column we may review past events and how successful each of them was
Let us know if there are any events or updates you would like to share with members.